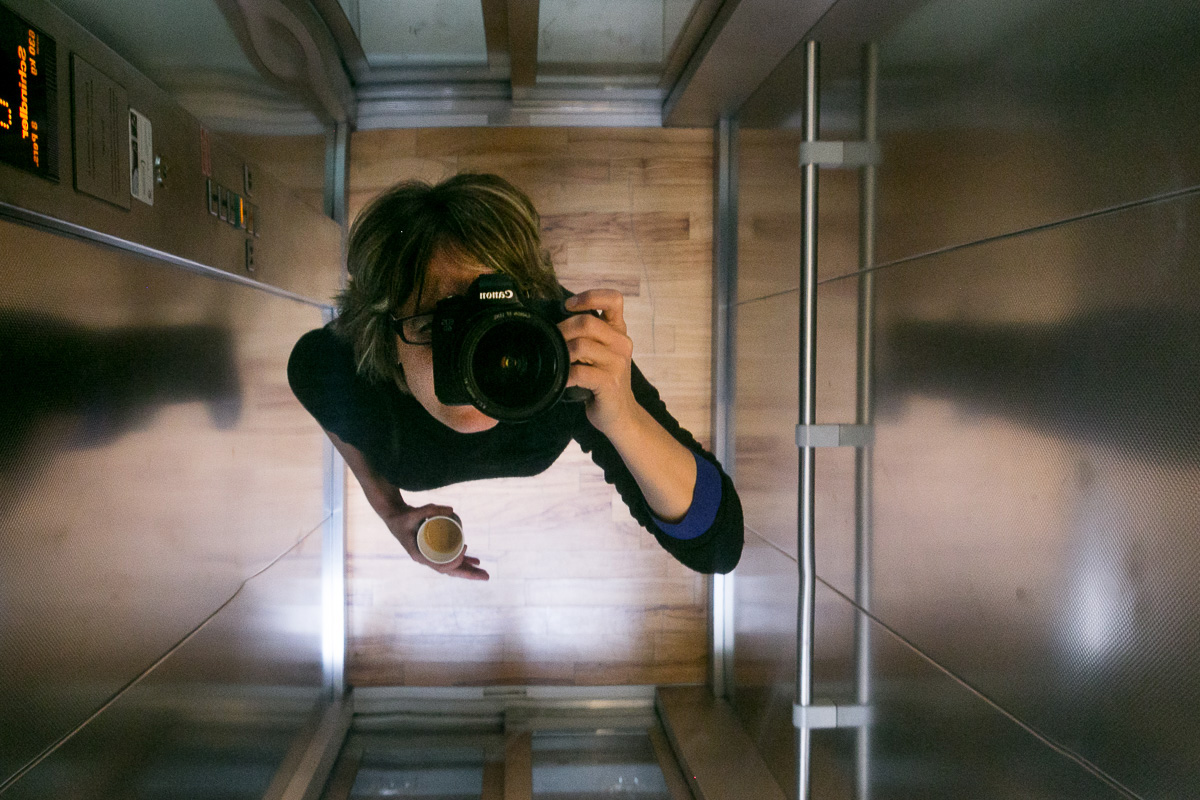 Any moment is right moment to capture this very moment of your life in Family shoot or Portrait shoot.
For Maternity shoot the best moment is when your belly is nicely visible, usually after 33° week. Please, contact me at least one month before desired shooting appointment.
Fresh 48 is usually followed by Maternity shoot done together. I know already the "big date" so I remain in stand-by for a necessary period to be ready at the very moment.
If you are new to this session, please let me know at least one month before expected date.
Write me a text message or an e-mail and we organise a consultation – to chat in person or on the phone. To be sure, we both, have a quiet moment to envision your expectations.
I will answer all your questions and we decide together details like a location, a date, who will be involved, an activity.
If we manage to meet personally I will present you all products I offer to finalise your session. You will able to touch by your hands different products like matted fine-art print, albums, wall-art products. I will show you their value.
You will not need to remember session date, I will text you some day before to remind you our appointment.
My service to you is finalised by tangible product in your hands or hung on your wall. (I will come with my nails and hammer😀). Product you choose - if you desire, with my assistance - during our viewing session.
Beautiful matted fine art prints or light panels hung on the wall you can see and enjoy every day, gift size prints in decorated frames for a grandmother or an album your kids will leaf through after 50 years… all hand-crafted in Italy.
Depending on product delivery time is about 2-5 weeks.
Every final product I deliver in an original packaging hand made by me.
About 3 weeks after the session we shall meet, in my studio or at your home, for a viewing session, to watch for the first time your images.
We will pass through them together and we remove those ones you really don't like. I can suggest the best images to create together a story of your day,
You will be able to re-see and touch all the product samples and to choose which one is just right for your images.
The day after the viewing session you will have access to an online gallery protected by password where you can consult and choose your images fitting to products you will have chosen during the viewing session. You will have a possibility to let others choose images they love. The gallery will be accessible for one month.
I know personally how delightful is browsing in i-phone gallery and to see my kids faces during heavy days!
That's why all my sessions include 5 to 15 digital web-size file with logo.
You will get a digital file, of the same resolution, with any printed product you buy.
However, I back-up files, in a best available way, of all my sessions, forever. You will be able to buy them as well as any other product in any moment in the future.