Just kids!
I passionately believe in kids and their souls, who make our world more beautiful.
Magical fleeting moment.
Maternity photo sessions.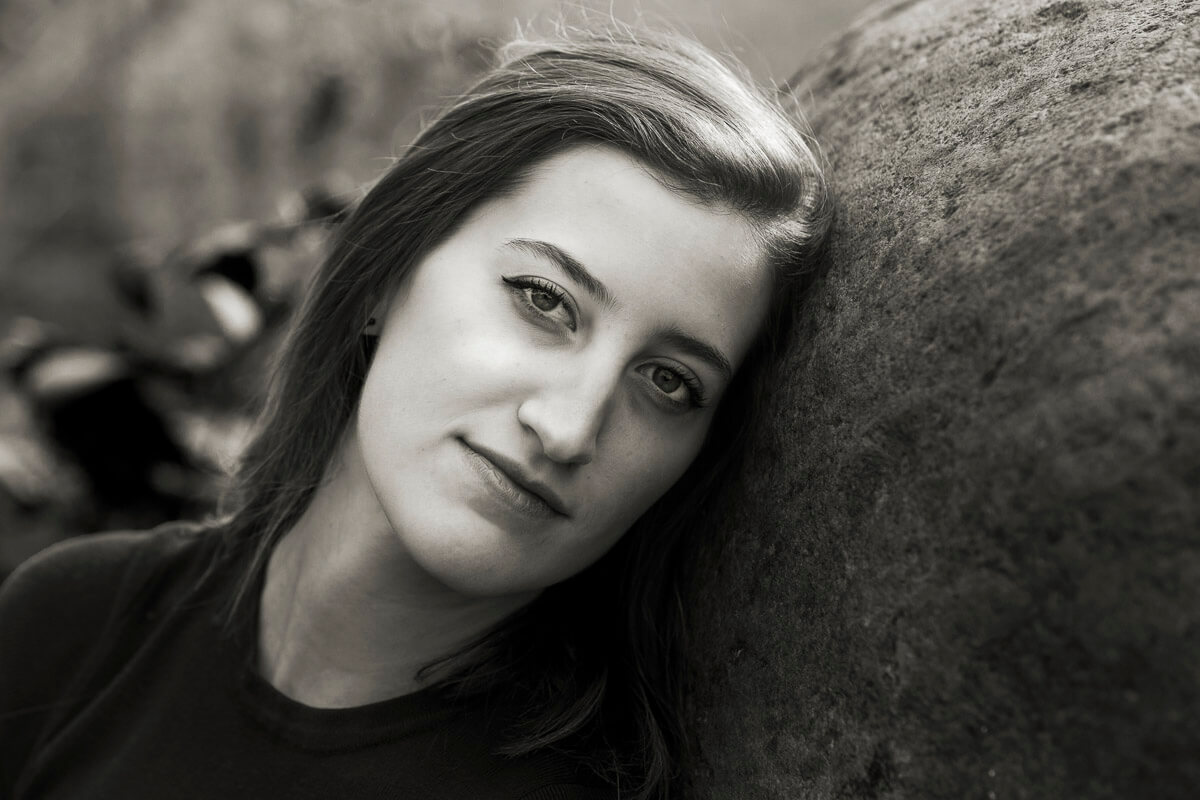 Portrait of your uniqueness.
Personal portrait session for you today.
"It's us!"
Natural portraits sessions for families.
Show to the world who you are!
Personal branding for your profession.
First impression counts.
Professional headshots.
Space and its soul.
Photo services for architects and interiors.
Natural light photography Torino
Documenting Connections.
Portraits - Families - Maternity - Kids - Brand - Interior
PHOTOSHOOTS FOR SINGLES, FAMILIES AND BRANDS.
Stories of your life and your business.
"I wanted to treasure memories of my life and I choose Jana because we have the same taste. It was natural for me to choose her spontaneous approach because I wanted to document real feelings. The session with Jana was fun and we could really be ourselves. I also discovered things about my children that I wouldn't have otherwise. The photographs are only for us and it is nice to look back and reocognise ourselves in them. We don't have anything to proove and I know these photos will always bring me joy. I would reccommend Jana to anyone who doesn't want that posed studio shot. In everyday life we always have to play a role but our home is our sanctuary so these memories are very precious." Michela, mother of two boys. Torino. February 2017.